There is an edge to be found on the short side…
At The Strategic Funds we take the All-Weather Approach and work both on the long and the short side. We are about investment performance first and asset gathering last. Our mission is to identify distinct strategies that are uncorrelated with major market indexes; to create asymmetrical opportunities. We work via a process-driven framework, ideas are generated, models are designed and expanded, then rigorously tested and gradually integrated into our investment solutions.
We are currently working on a number of short strategies with the aim of providing comprehensive hedging solutions for traditional long only portfolios as well as pure alpha generation via targeted short strategies.
If you want extraordinary results you have to be prepared to do the extraordinary…
At Strategic it's our core belief that the best investments are to be found around the edges of things, where the path is less obvious, and you have to do the work and dare to be different.
There is an edge to be found in doing things differently. Erwin Schrödinger, the renowned Nobel Prize-winning physicist behind some of the key thinking on quantum theory stated; "The task is not so much to see what no one has yet seen, but to think what nobody has yet thought, about that which everybody sees."
With this in mind we have built relationships with some of the top Alternative Data providers globally and brought our unique Strategic approach to how we index, interpret and deploy this data. It is alternative use of alternative data with the aim of delivering truly unique insights and applications that can create consistent edge.
Our Short-focused Offerings: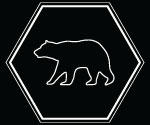 The Strategic Bear Fund is built on the back of unique, alternative data-driven opportunities.
The Fund looks for opportunistic exposure to short equity with a long equity hedge to offset risk and smooth returns. It represents a risk-managed, niche asset class exposure that has positive correlational characteristics to convention long-biased equity.
Short Biased strategies have been under-appreciated historically due to structural inertia. The Strategic Bear Fund is one of the first to bring a quantitative, rules-based approach to the world of Short Biased Equity.
We focus on corporate action, the exploitable patterns in the dynamics of big data from the world of short equity financing, and insights that can be derived to drive sustainable alpha opportunities. The strategies trade across the capitalization scale and employ time diversification to maintain a risk-targeted exposure.
The Strategic Bear Fund portfolios reflect a world view that divides trading opportunities into one of three categories:
Opportunistic Short Biased
Opportunistic Long Biased
Short Squeeze
The Strategic Bear Fund embraces volatility and looks to create all-weather alpha.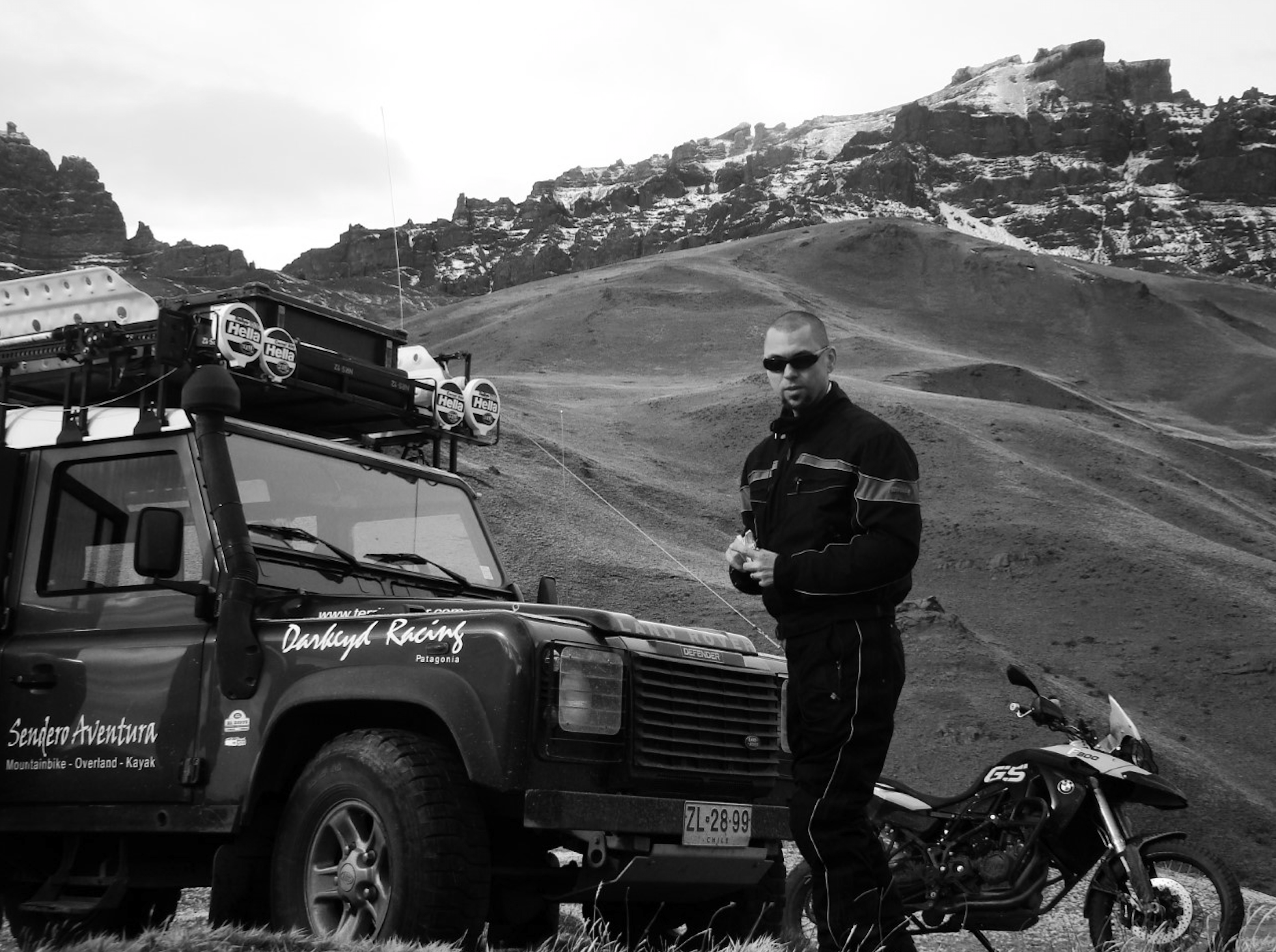 "At Strategic Funds, we have always focused on identifying opportunities around the edges
and

ahead of the herd

.

There is a strong commitment to doing the work and finding our own conclusions. On a personal level I started out on the short side, it requires an independent worldview and the ability to go against the grain – to reside outside the comfort zone. During the last decade I have focused more on acquiring and building businesses through establishing the right culture and identifying and developing exceptional talents. All these different tenets of my core beliefs are expressed in the work that the team at Strategic Funds do every day. It brings an edge to everything we do"

–

Robb Rill,

F

ounder

& Chairman

of The Strategic Funds.