Welcome to our Strategic Insights hub.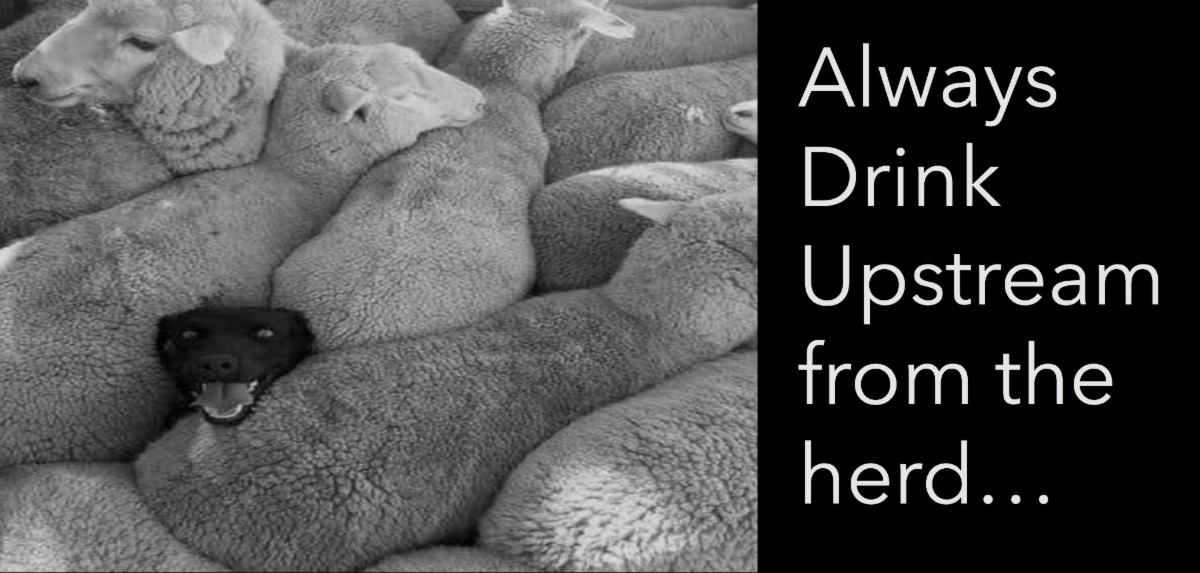 There is an edge to be found in doing things differently and taking another perspective. Erwin Schrödinger, the renowned Nobel Price-winning physicist behind some of the key thinking on quantum theory stated; "The task is not so much to see what no one has yet seen, but to think what nobody has yet thought, about that which everybody sees." This observation informs our work at Strategic.
We do not have all of the answers, but we are not afraid of exploring the big questions and discussing the matters that affect you and your family as you work to achieve your financial goals.
BE PREPARED – JOIN OUR STRATEGIC INSIGHTS COMMUNITY!