There is an edge to be found on the short side…
At The Strategic Funds we take the All-Weather Approach and work both on the long and the short side. We are about investment performance first and asset gathering last. Our mission is to identify distinct strategies that are uncorrelated with major market indexes; to create
asymmetrical opportunities
. We work via a process-driven framework, ideas are generated, models are designed and expanded, then rigorously tested and gradually integrated into our investment solutions. We are currently working on a number of short strategies with the aim of providing comprehensive hedging solutions for traditional long only port folios as well as pure alpha generation via targeted short strategies. These offerings will only be available for Accredited Investors and some will come with capacity constraints so please 
reach out
to learn more.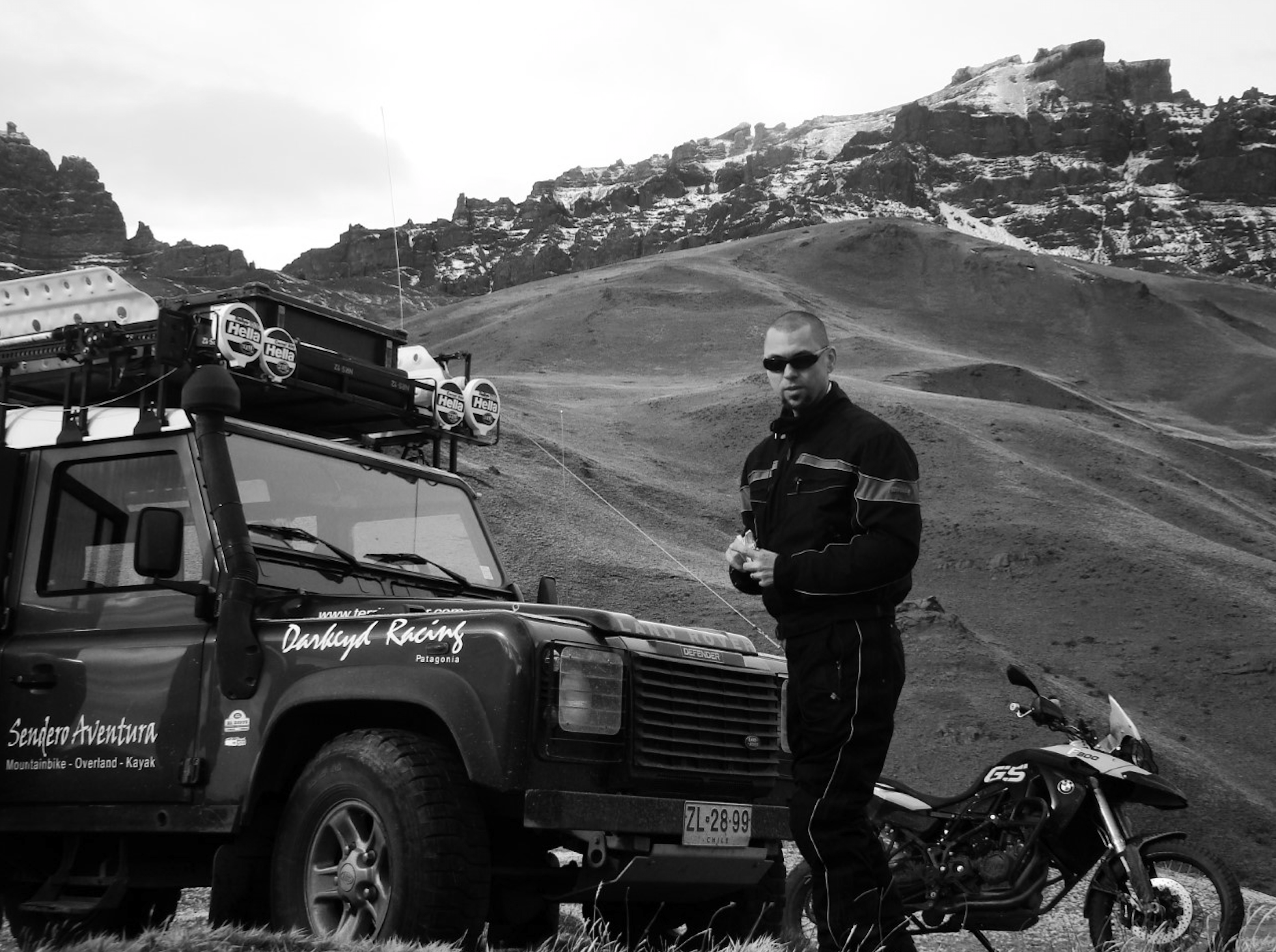 "At Strategic Funds, we have always focused on identifying opportunities around the edges
and

ahead of the herd

.

There is a strong commitment to doing the work and finding our own conclusions. On a personal level I started out on the short side, it requires an independent worldview and the ability to go against the grain – to reside outside the comfort zone. During the last decade I have focused more on acquiring and building businesses through establishing the right culture and identifying and developing exceptional talents. All these different tenets of my core beliefs are expressed in the work that the team at Strategic Funds do every day. It brings an edge to everything we do"

–

Robb Rill,

F

ounder

& Chairman

of The Strategic Funds.